latest articles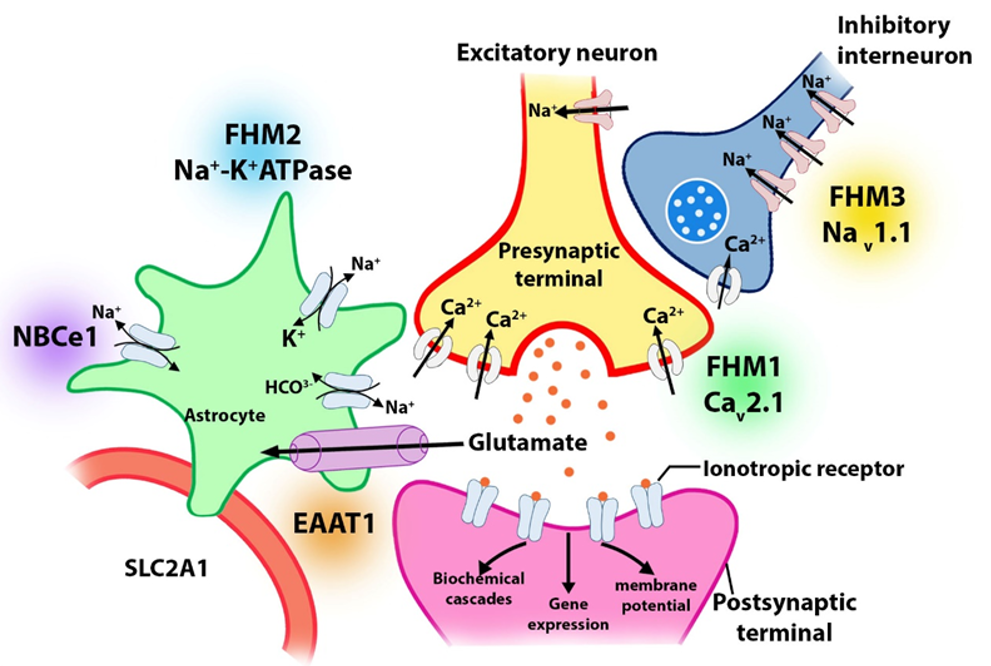 Review
Emerging Nano-based Therapeutic Approaches for Neurogenetic Disorders
by Gowtham P., Girigoswami K., Pallavi P., Girigoswami A.

Summary: Over recent years, nanotechnology has been used in a wide variety of applications, including different fields of medical diagnosis and treatment. Migraine is a neurobiological disorder that is associated with severe headaches and other autonomic and neurological symptoms. The interaction between nanomaterials and immune system components is among the areas of interest in treatment measures. This review summarizes advances made in the understanding of the genes and genetic variations associated with migraines and discusses the potential applications of nanomedicine for treatment and prevention of the disorder.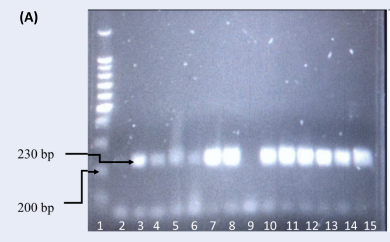 Report
A preliminary study on the association between pro-inflammatory cytokine IL-1 beta polymorphisms and susceptibility to hepatitis C infection in Malay male Malay drug abusers
by Lansayan J., Bakar N., Noh I., Che Md Nor A., Ahmad I., Ruzilawati A.

Summary: Hepatitis C virus (HCV) infection frequently leads to liver complications, such as fibrosis, cirrhosis, and hepatocellular carcinoma. The incidence of HCV infection transmission among drug abusers is concerning. Interleukin-1 beta (IL-1b) is a pro-inflammatory cytokine secreted during innate and adaptive immune responses and plays a pivotal role in chronic inflammatory diseases. Functional single nucleotide polymorphisms in IL-1b cause it to play different roles in disease susceptibility and progression. This study aimed to investigate the association between genetic polymorphisms of pro-inflammatory cytokines (IL-1b) and HCV infection susceptibility in Malay male drug abusers.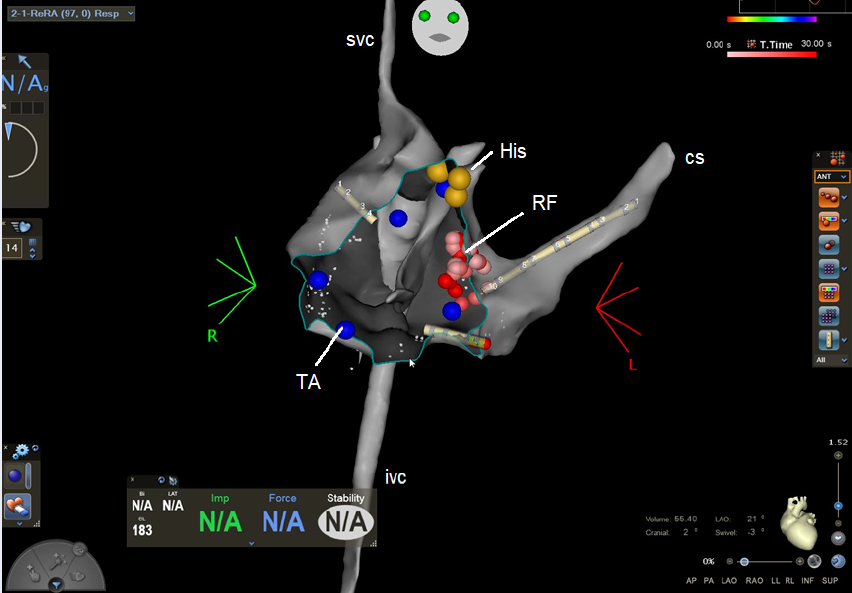 Case report
Junctional ectopic tachycardia as an AVNRT catheter ablation complication in children
by Cismaru G., Simu G., Puiu M., Gusetu G., Pop D., Zdrenghea D., Rosu R.

Summary: Junctional ectopic tachycardia (JET) occurs postoperatively or after catheter ablation in the region of Koch's triangle. The post-ablation incidence of JET reported in the medical literature is very low. We report the case of a 13-year-old female patient who underwent catheter ablation of the slow pathway for atrioventricular node reentrant tachycardia and subsequently developed JET. An accelerated automatic ectopic focus was found in the atrioventricular junction area due to radiofrequency applications. Treatment with metoprolol, ivabradine, propafenone, and amiodarone was ineffective in stopping the arrhythmia. However, JET resolved within 30 days without other antiarrhythmic drugs.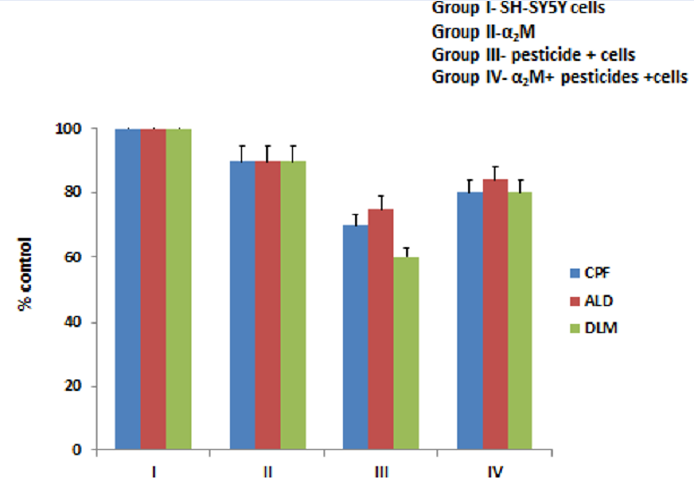 Original Research
Cytoprotective effect of alpha-2-macroglobulin against pesticide-induced generation of ROS in neuronal SH-SY5Y cells
by Dixit S., Ahsan H., Khan F.

Summary: Many clinical studies have demonstrated that continuous exposure to pesticides, especially organophosphates and pyrethroids, causes toxicities such as carcinogenicity and neurotoxicity that lead to disorders such as diabetes, lung cancer, and neurodegenerative diseases. The mechanism underlying pesticide-induced neurotoxicity involves the production of ROS, which causes neuronal injury through oxidative stress.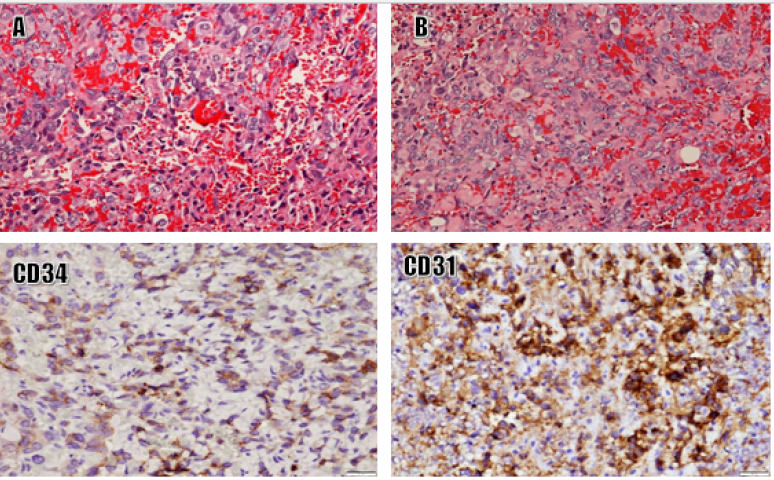 Case report
Case series of rare primary cardiac sarcomas: A challenging histopathological diagnosis
by Hung N., Nam T., Huu N., Thanh N., Minh T., Nga N., Nam N., Chuong T., Khuy D., Luan D., Mai H.

Summary: Primary cardiac sarcomas are rare and histologically diverse, with single tumors able to demonstrate histological heterogeneity. Consequently, they are often misdiagnosed as other common cardiac tumors, such as cardiac myxoma or other metastatic malignancies. Incorrect diagnoses can result in incomplete surgeries, inadequate treatment regimens, and early recurrence. In our experience, based on the diverse histological and cytological characteristics of these tumors, immunostaining panels should be used early on to differentiate the exact tumor type. SMA, CD31, myogenin, ERG, and SOX10 panels are used to identify spindle-shaped or polymorphic cell patterns, while CK, LCA, S100, and desmin panels are used for round and monomorphic cell patterns. Using these panels can help identify the histological type of primary cardiac sarcomas, which is normally a challenge for pathologists.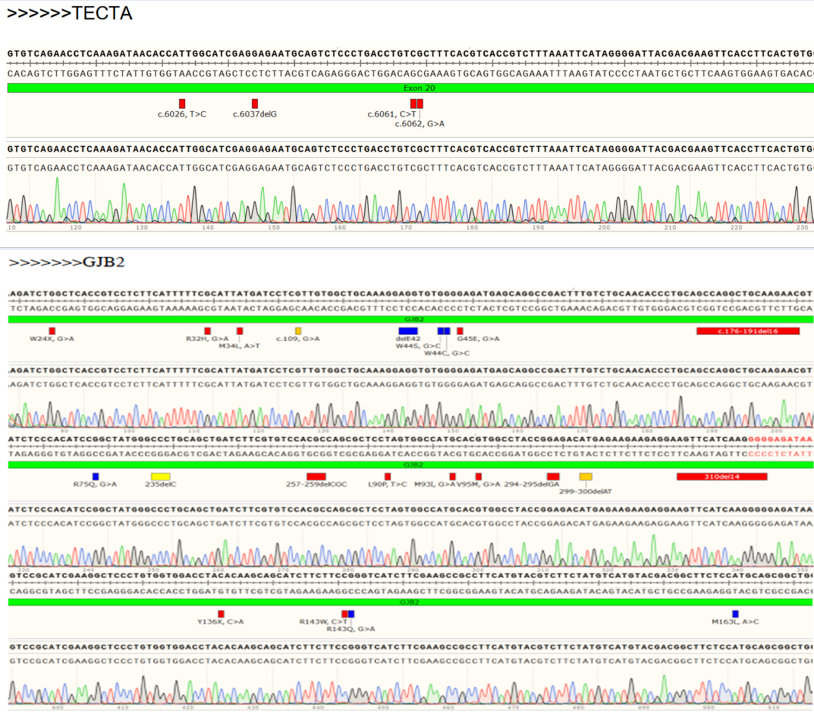 Report
Prevalence of GJB2 and TECTA gene mutations in children with non-syndromic hearing loss visiting an Otorhino-laryngology Hospital in Ho Chi Minh City, Viet Nam
by Vu Hoang P., T., Ngo M., X., Tran Q., M., L., Nguyen T., V., Do H., G., Nguyen T., V., Nguyen A., T., H., Do Thi T., H., Huynh Thi D., H., Tran Phan C. T.

Summary: Non-syndromic hearing loss (NSHL) in children, which has numerous causes, can impede or even postpone the acquisition of spoken language. In Viet Nam, screening programs and genetic testing for NSHL are rarely applied. In this study, 31 pediatric patients had their medical histories collected alongside sequencing results for the GJB2 and TECTA genes to determine the prevalence of these mutations in the community and their associations with potential risk factors.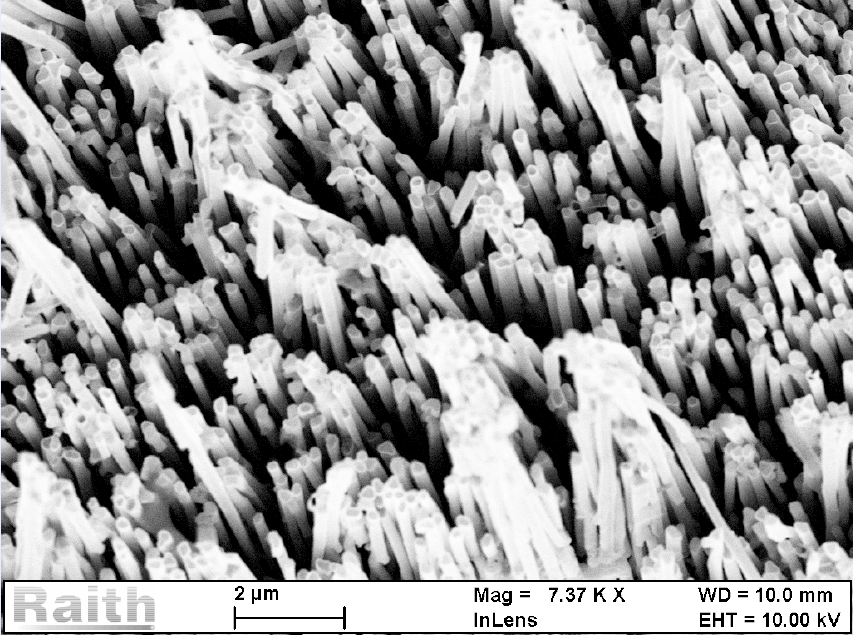 Review
Magnetic Nanomaterials: Advanced Tools for Cartilage Extracellular Matrix Regeneration
by Herea D., Labusca L.

Summary: After decades of basic, translational, and clinical research, cartilage regeneration therapies are still anticipated to impact the clinical landscape consistently. However, biological joint resurfacing and the regeneration of functional, integrated cartilage capable of wholly and permanently restoring joint function is still unavailable. Albeit structurally relatively simple, the cartilage extracellular matrix has a complex function in joint organ biomechanics, developmental processes, and adult life tissue turnover, repair, disease, and aging. The intricated cross-talk extracellular matrix-cellular component and its bidirectional role in maintaining tissue homeostasis are only beginning to be elucidated. Magnetic responsive nanomaterials (MNMs) have proven to be versatile tools for drug delivery, scaffold fabrication, alignment, and orienting cell distribution and cell fate. Due to their responsiveness to an applied magnetic field, MNMs can be remotely actuated for scaffold cell positioning, scaffold fabrication, or the delivery of touchless mechanical stimulation. In addition, MNMs possess excellent biocompatibility and are degradable through cellular iron storage metabolic pathways. Current directions for using MNMs to augment tissue engineering that recommends them as essential tools for fabricating bio-functional cartilage grafts are presented and discussed.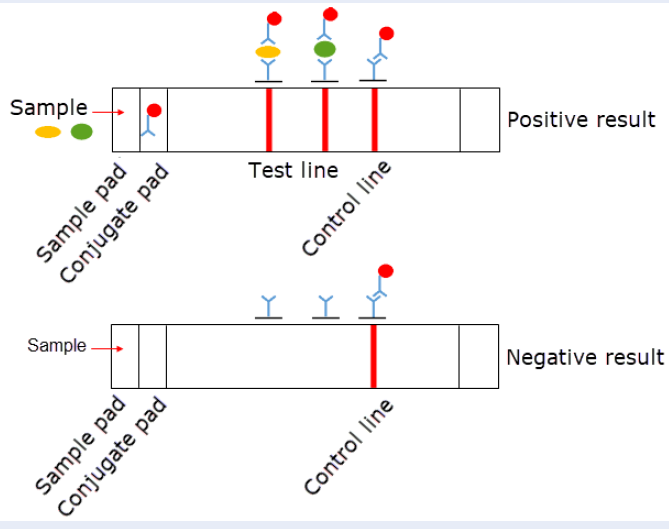 Methodology
A Protocol for the Optimization of Lateral Flow Immunoassay Strip Development
by Duong N.,-D., Nguyen-Phuoc K.,-H., Do K.,-Y., Mai-Hoang T.,-D., Nguyen N.,-T., Tran T., Tran-Van H.

Summary: Lateral flow immunoassay (LFIA) is a well-known method because of its extensive application in many fields, such as medical, food safety, and environmental analysis. LFIA is also under development for pathogen or protein detection, where rapid detection is essential. However, there are few studies on the optimal process for LFIA production.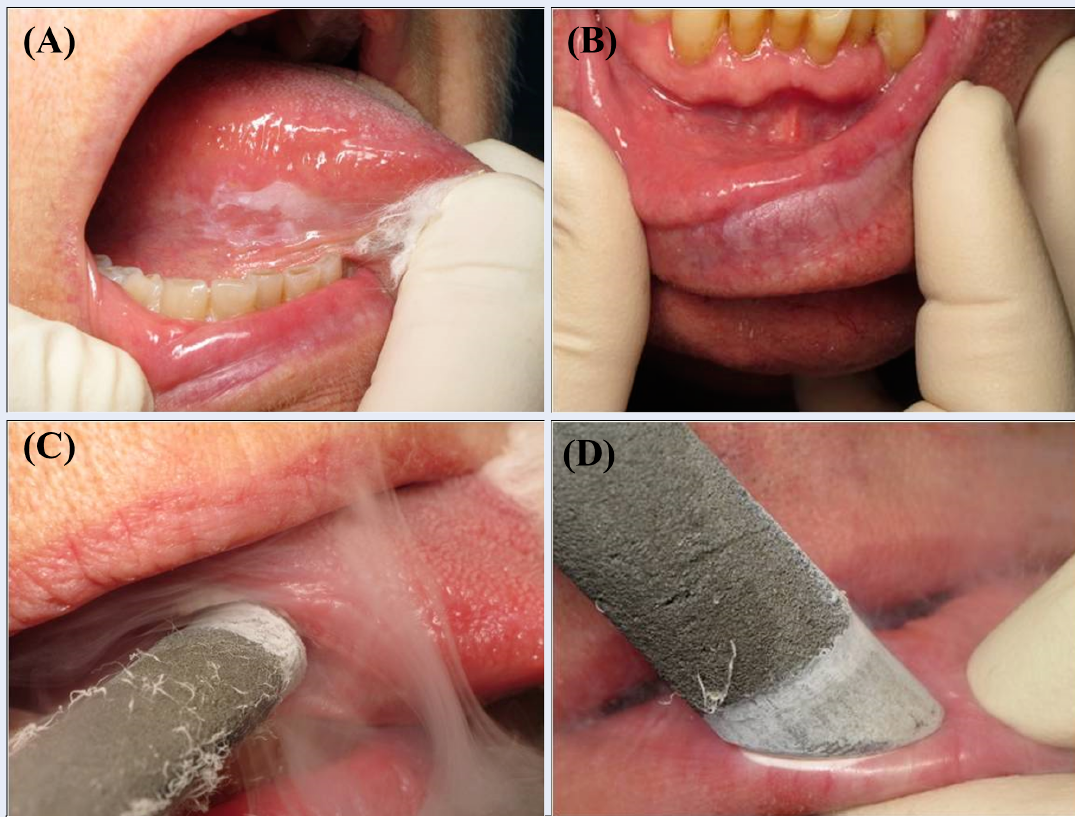 Original Research
Effectiveness of Combined Application of Cryosurgical Method and Local Ozone Therapy in Patients with Oral Leukoplakia
by Darenskaya M., Tokmakova S., Bondarenko O., Ziablitskaia K., Lunitsyna Y., Mokrenko E., Goncharov I., Gaidarova T., Klyushnikov O., Suslikova M., Kolesnikova L., Darenskaya K., Sinyova Y.

Summary: The physical and chemical properties and biological effects of ozone that determine bactericidal, anti-inflammatory, antioxidant and immunocorrective effects are a direct prerequisite for the use of ozone therapy in the postoperative period of treatment of oral leukoplakia. This study aimed to establish the effectiveness of the combined use of cryosurgery and local ozone therapy in the complex treatment of patients with oral mucosa leukoplakia.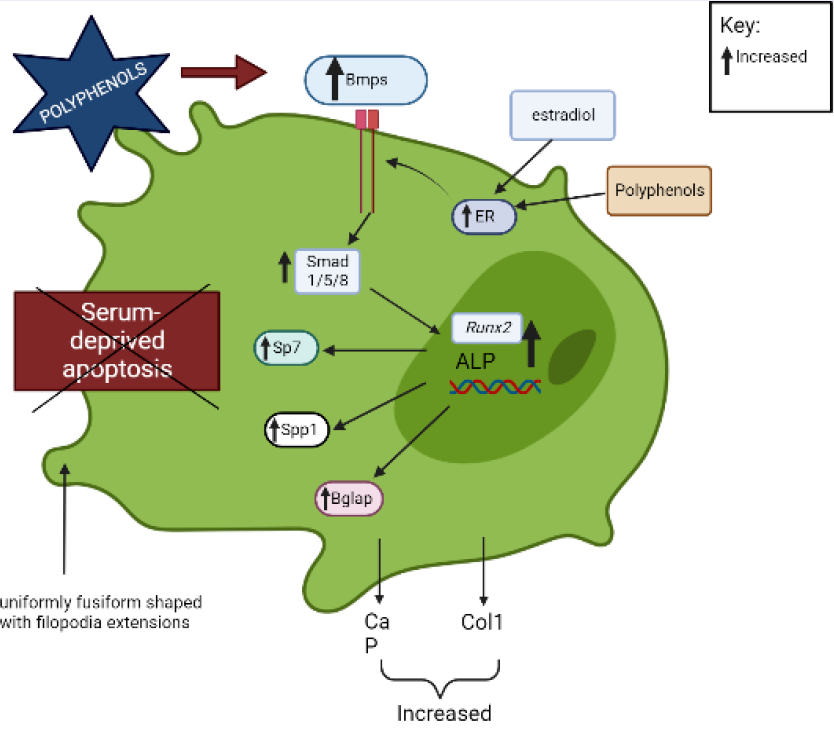 Review
Potential Effects of Polyphenols on Osteoblast and Osteoclast Culture
by Azizul N., Hapidin H., Abdullah H., Azlan M., Ahmad A., Soelaiman I.

Summary: Bone tissue undergoes constant remodeling by reducing the accumulation of bone damage and retaining the mechanical strength of bones to sustain both structural integrity and bone density. There are two main specialized cells involved in the bone-remodeling process, osteoblasts (OBs) and osteoclasts (OCs), which are responsible for new bone formation and aged bone resorption, respectively. The proper balancing act between bone resorption by OCs and bone deposition by OBs is essential for the active and dynamic process of bone remodeling. Polyphenols are a group of phytochemicals that are found in plants. Due to their bioactive components, like flavonoids, phenolic acids, and stilbenes, medicinal plants have long been pursued in the drug development process. Many medicinal plant extracts have been found to improve bone health. To provide more applicable preclinical research results, scientists have concentrated on developing in vitro models of bone cells by utilizing cell lines or primary cells. However, OBs and OCs do not act independently of one another, and various communication pathways between them have been discovered. This review summarizes the relevant data from existing studies on the effects of polyphenols on OBs and OCs using monocultures; these studies can be further enriched using co-culture, which represents an experimental system closer to the in vivo conditions than monoculture, allowing realistic cell– cell interactions. This information will be valuable for the development of new pharmaceutical and nutraceutical agents to treat and manage bone diseases.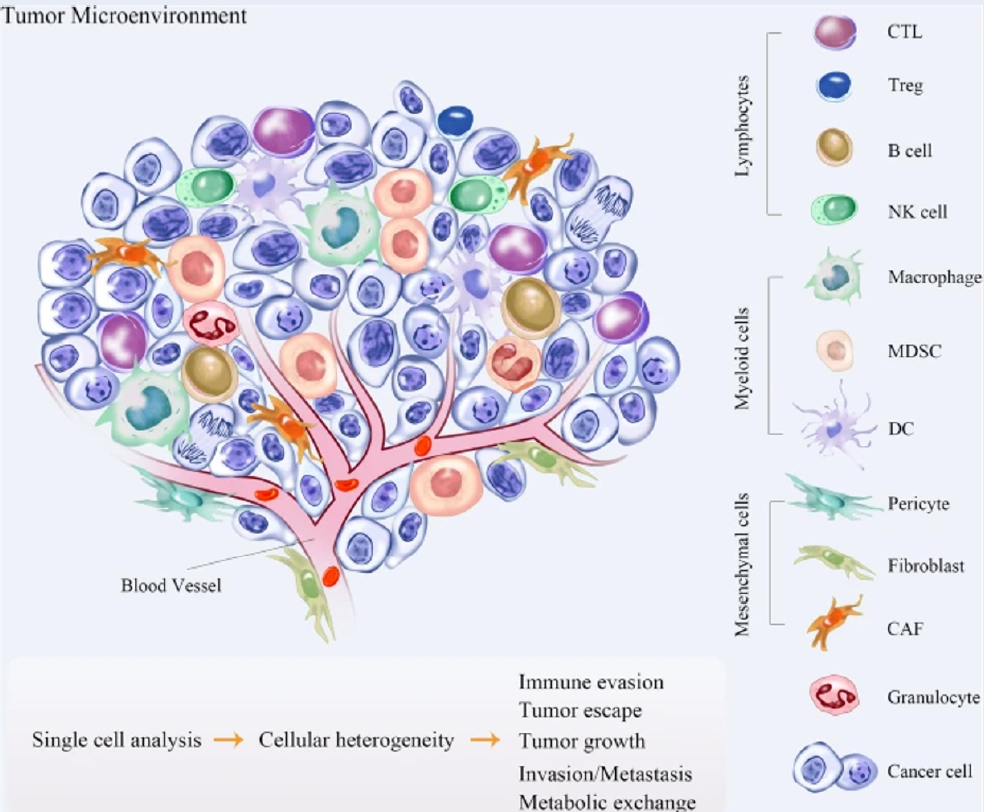 Review
Reprogramming macrophages toward M1-like phenotypes in the breast cancer microenvironment using mesenchymal stromal/stem cells: A review
by Jumat N., R., Yunus M., A., Yahaya B., H., Mohamed R.

Summary: Breast cancer is the most common type of cancer in women worldwide and is the type of cancer with the most frequent high mortality rate for women in 110 countries. Treatment methods offered can have both short- and long-term effects on mobility, function, and quality of life. Improvement in treatment is essential to increase the survival rate and life expectancy. Macrophages in the breast cancer tumor microenvironment (TME) are known as tumor-associated macrophages (TAMs) and are the most common leukocyte population in mammary cancer. TAMs exhibit a phenotype similar to that of M2-like macrophages and secrete a variety of chemokines, cytokines, and growth factors, such as CCL2, CCL18, IL-10, VEGF, and PDGF, which are involved in cancer progression and metastasis and trigger drug resistance during cancer therapies. Hence, high infiltration of TAMs in breast cancer patients is closely associated with a poor clinical prognosis. Mesenchymal stromal/stem cells (MSCs) have been demonstrated by various studies to modulate immunomodulatory responses and reprogramming of TAMs to M1-like macrophages. MSCs skew naïve macrophages to a proinflammatory M1-like polarized state, which can alter the TME landscape. Hence, reprogramming TAMS to an M1-like phenotype with MSCs is a good strategy to enhance commonly used immunotherapies for the improvement of clinical outcomes among cancer patients. This present review discusses the potential of targeting TAMs by reprogramming macrophages using MSCs to increase antitumor responses in breast cancer.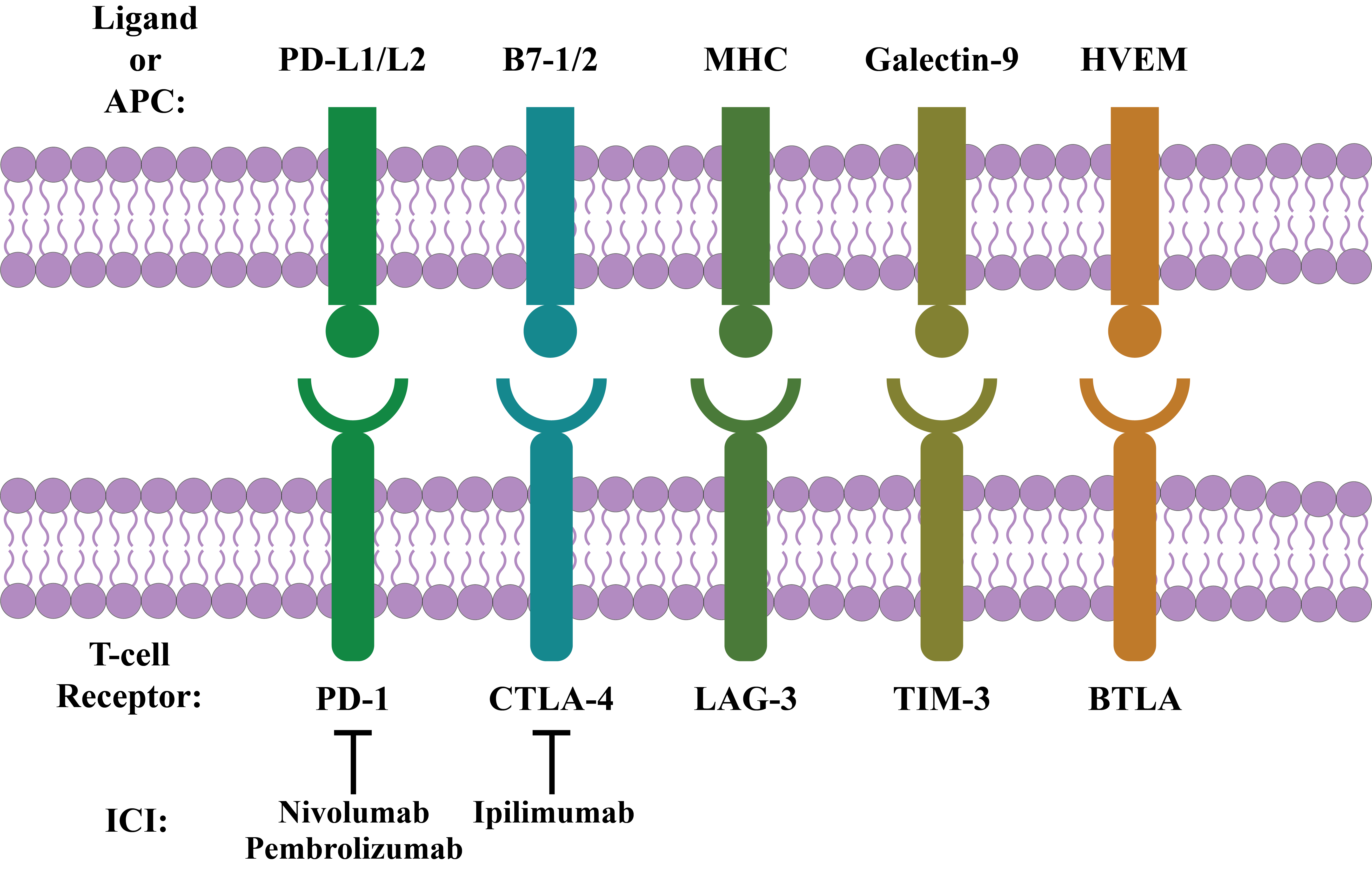 Review
Immune Checkpoint Inhibitor Therapy in Cancer: Success versus Limitations
by Sarder A., Mia M.,. B., Sarkar A., Mandal C.

Summary: The immune system possesses the capability to identify tumor cells and eradicate early malignant tumor cells. Thus, activating the immune system of cancer patients provides great therapeutic benefits. Inhibitory T-cell immune checkpoints play a vital role in tumor immune escape. Thus, immune checkpoint inhibitors (ICIs) have attracted attention in cancer immunotherapy. In ICI therapy, the therapeutic targets are the expressed immune checkpoints of T cells. Immune checkpoints induce T-cell dysfunction in cancer. However, ICIs or immunomodulators restore the antitumor actions of cytotoxic T cells by blocking immune checkpoints. ICIs have become desirable treatment options because of their broad range of activities and response rates ranging from 15% to 90% in several cancer types. Generally, ICIs also have favorable toxicity profiles. This paper will first delve deeper into the best-known immune checkpoints and then review ICIs that are attractive treatment options in immunotherapy.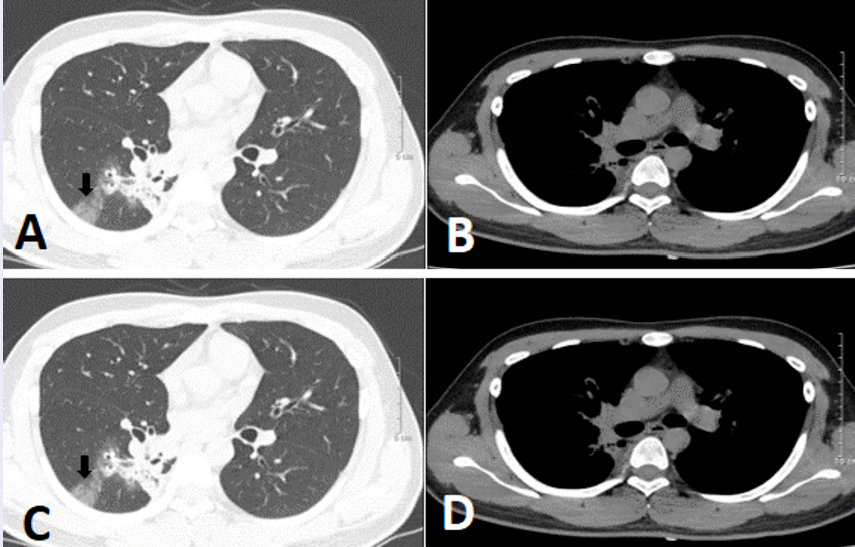 Case report
Case report of recurrent respiratory papillomatosis
by Dung L., V., Cuong N., N., Hien M., M., Linh L., T., Luu D., T., My T.,-T., T., Duc N. M.

Summary: Recurrent respiratory papillomatosis is a chronic disease caused by the human papillomavirus and can affect both children and adults. Although it is a benign disease, papilloma growth can cause severe, sometimes life-threatening airway obstruction. We report the case of a 28-year-old male patient who was admitted to the hospital with a fever and prolonged cough. A computed tomography (CT) scan showed solid and cavitated nodules in his right lung and solid nodules on his vocal cords. Bronchoscopy demonstrated polypoid lesions on his vocal cords. Histopathological study of the lesions confirmed a diagnosis of respiratory papillomatosis.
Editors' quote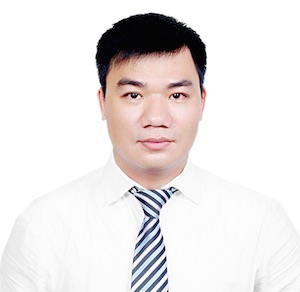 Phuc Van Pham, Editor-in-Chief
Biomedical Science is an important scientific field that directly effects to diagnosis, treatment and prevention of diseases. The journal provides an important avenue of publication in translational aspects of biomedical research and therapy spanning from in vitro to preclinical studies, clinical research and commercialization.
Affiliation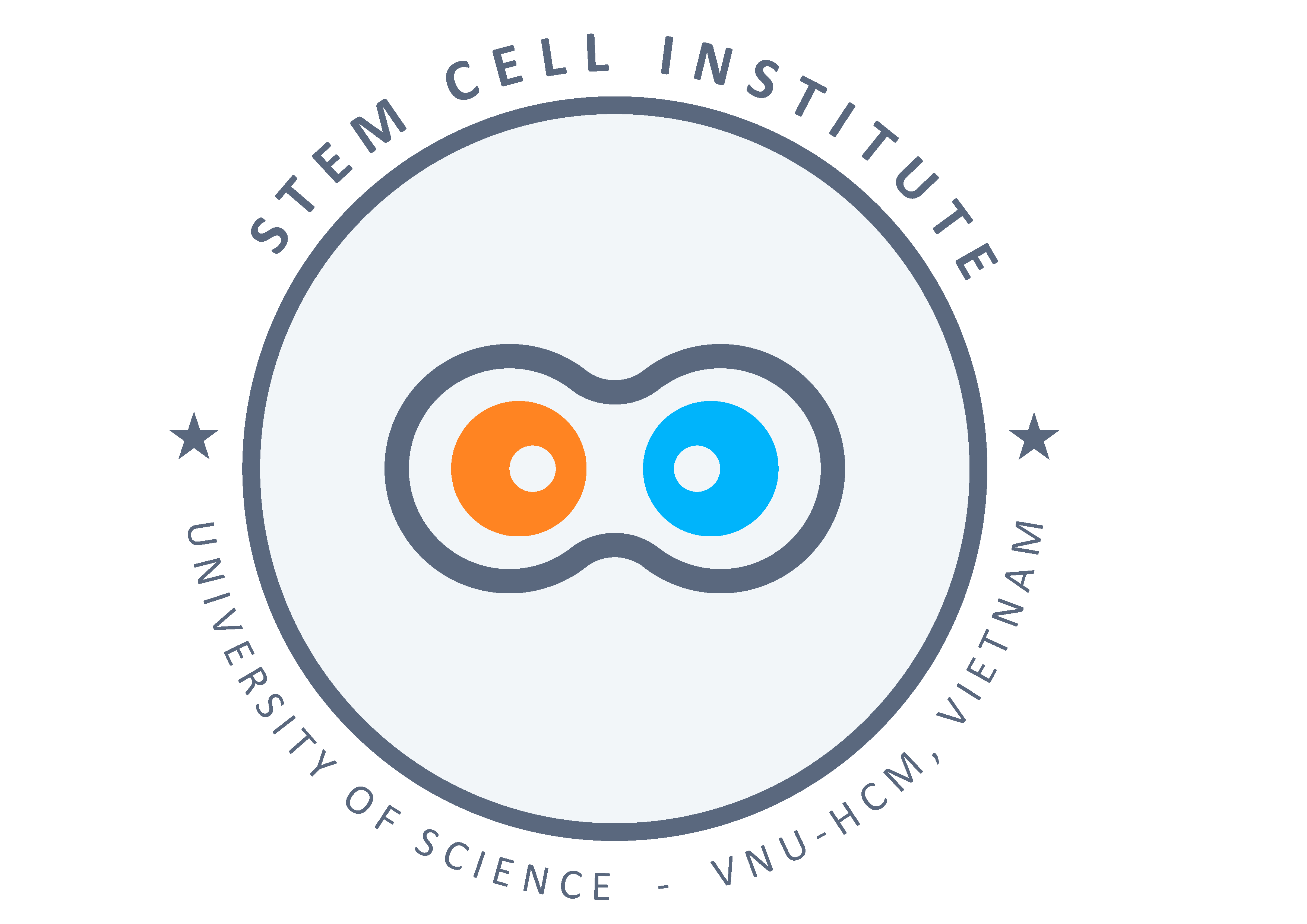 Biomedical Research and Therapy (ISSN 2198-4093) is the official journal of Stem Cell Institute, University of Science, VNUHCM, Ho Chi Minh city, Vietnam.
Why publish with Biomedical Research and Therapy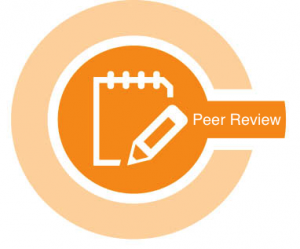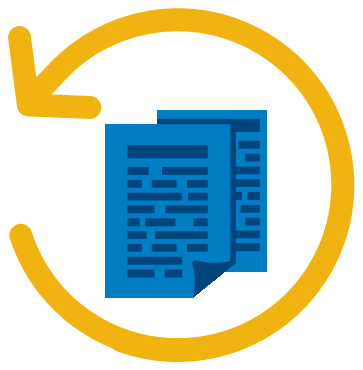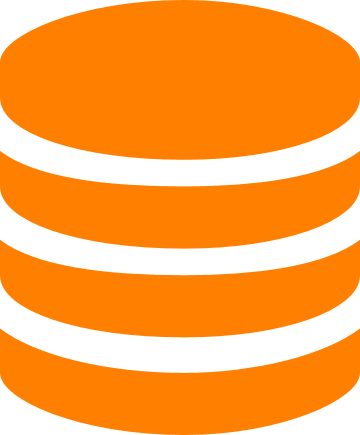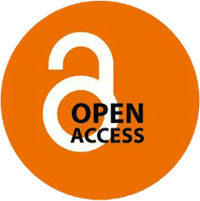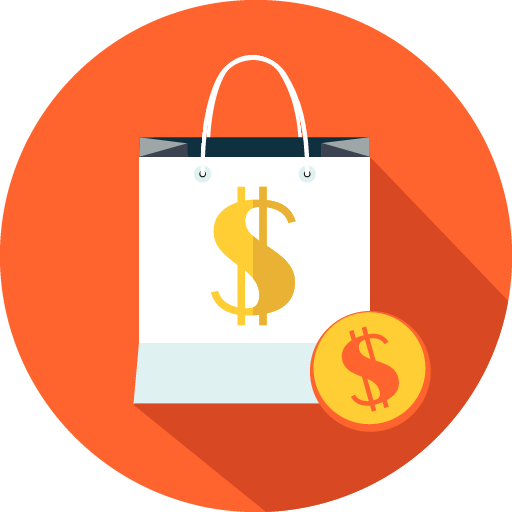 Updates
2021-09-07
Biomedical Research and Therapy seeks applications from enthusiastic researchers and scholars who can oversee and maintain the editorial direction of the journal to ensure a steady flow of engaging and thought-provoking original research publications.
More Updates